Hi my dear friends. Finally Ángel prototypes arrived to me, and I can give you more infor about the preoder!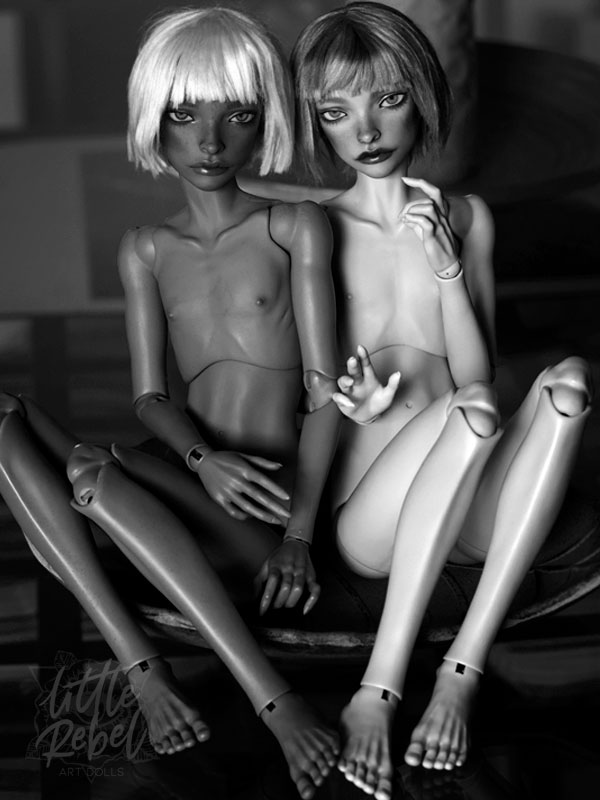 Ángel is a 43cm androgynous male doll, with a delicate and elegant poseable body.
For this preorder, Ángel will be profesionally casted by Fdoll, in 3 different colors. That means that the shipping time for these dolls will be aproximately 5~7 months.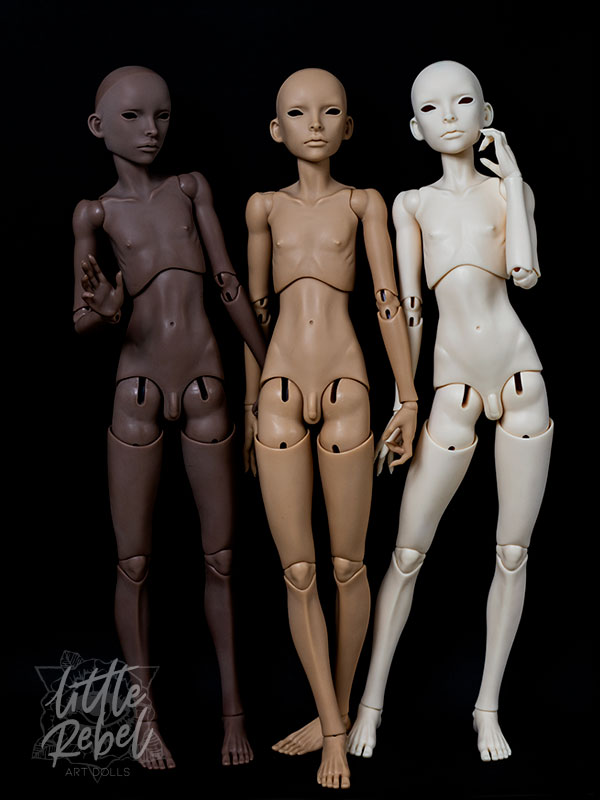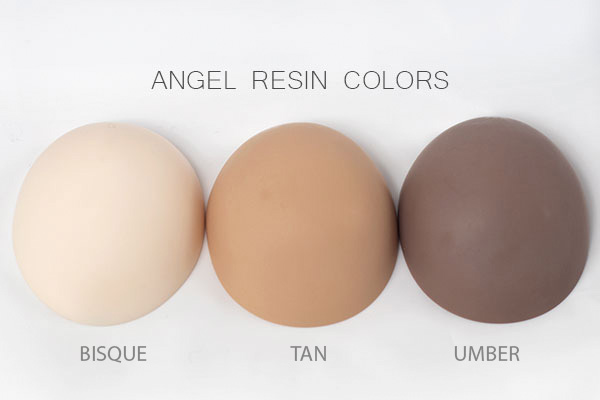 Ángel doll cost: 580€ (blank doll, with certificate of authenticity and box) * If paid by paypal in US dollars price is $660.
Extra options to be added later:
Shipping cost (1 doll): 10€ to Spain; 20€ to EU, 35€ to UK, 50€ to USA and Canada (these cost are approximate, by DHL or UPS courier depending on the country).
Make-up (painted by me): 50€
extras: *if available (eyes, wigs, clothes. We are still working on this future options)
Reservations will be made by email and the dolls will be limited in number. Once we reach a certain number of orders, I will send you instructions to complete the order by the shop, and make the deposit  payment (by bank transfer or credit card, or by paypal* only for US  customers and payments in US dollars).
For this preorder, payments will be divided in 2 or 3 installments.
Deposit fee in order to reserve the doll (200€ or $220 if you prefer to pay by paypal in US dollars).
Second payment, in 2~4 months from reservation date. Two months aproximately after closing the preorder, you will receive an email with a link to the shop to complete the purchase of the doll, the extras you want, and shipping cost. This payment can be paid in full or divided in 2 installments.
Third payment (only for layaway orders). Before 6 months from reservation date.
*Please understand that deposit fee is non-refundable if you cancel your order after the preorder is closed.
---
Reservation email (from April 23rd to 7th May)
info@littlerebeldoll.com
Subject: Angel preorder
Your name: …………………..
Country: ………………….. (full shipping address can be given later).
Phone number and email: …………………..
Resin color you want: bisque / tan / umber
Payment method: bank transfer (in Euros), credit or debit card (in Euros), Paypal (only for USA, in US dollars).
When we reach a certain number of orders, I will contact you for the payment of the deposit fee.