Product info:
Includes: boy bust, S-hook, string, certificate of authenticity and box.
Measurements: 10,5cm height | 13 cm width | 10,3cm neck circunference. (BJD size 1/3, SD13, 15yrs or similar)
Compatible LittleRebel doll heads: Kaylar, Ethan, Kai, Aleksander, André, Kamu, Tenten.
Resin colors: artist cast colors (see the gallery)
The inside of the bust is hollow to reduce the weight, and to save in materials and shipping cost.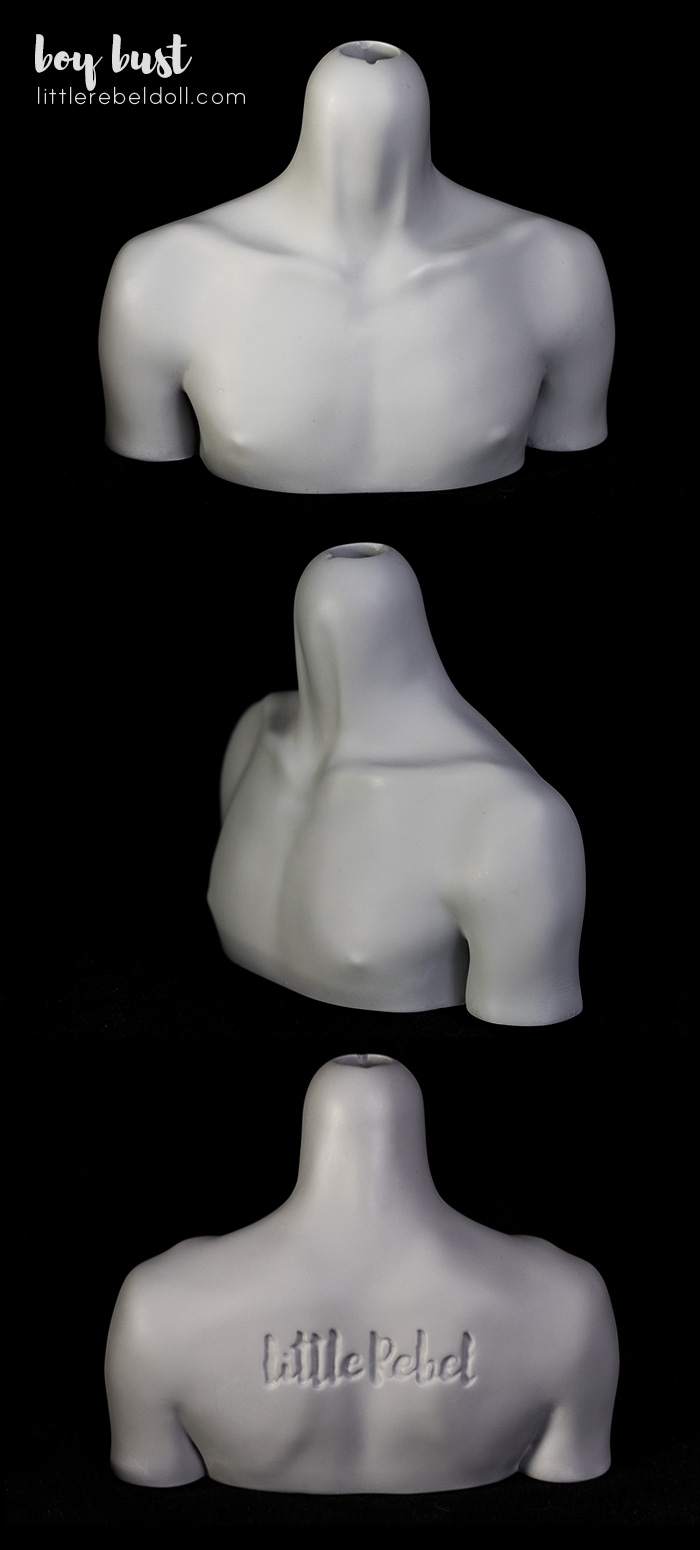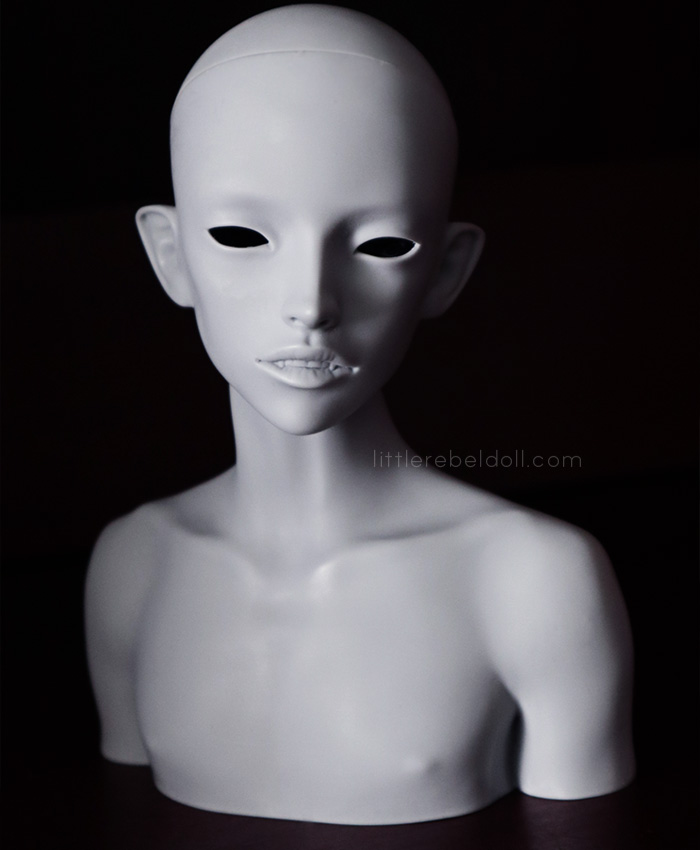 *the head in this picture is Kai II