Meet Ángel, our new 44cm androgynous doll with a delicate and elegant poseable body.
More info
LAST NEWS
Projects, new releases, and more…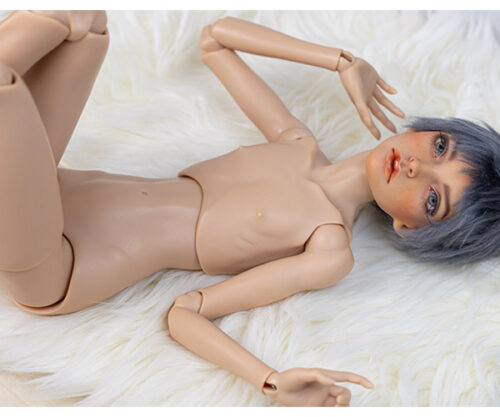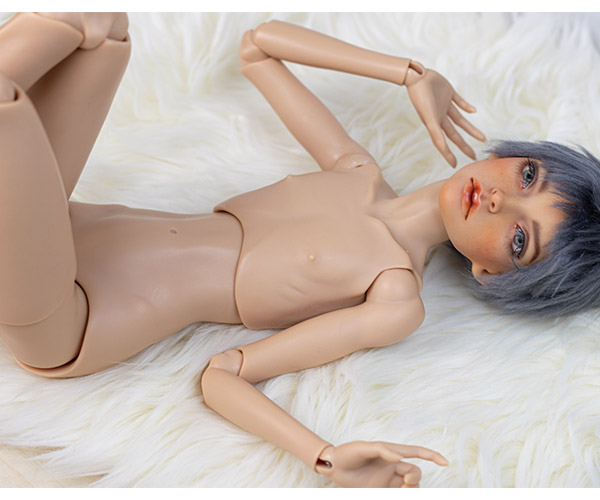 Hi my dear rebels, I have a small surprise for you. I'm going to open a super small preorder for Ángel this month, [...]
Read more
@littlerebeldoll
My name is Carmen, and I'm a Spanish freelance artist, with a Bachelor of Fine Arts and Graphic design.
I started collecting BJDs in 2003, and I loved customizing and creating character, and the wonderful community and friends that I met thanks to this hobby!

Now my passion is creating androgynous ball-jointed dolls.