Natural make-up option for Ethan
(it will look a bit different depending on the resin color you chose)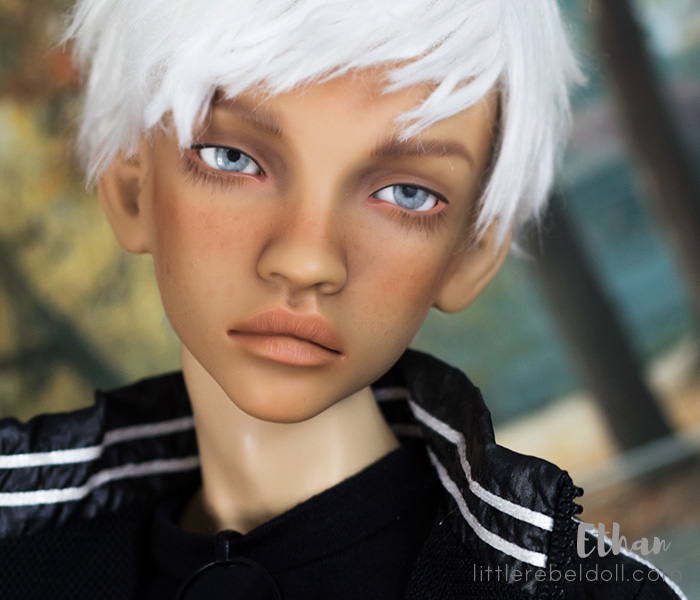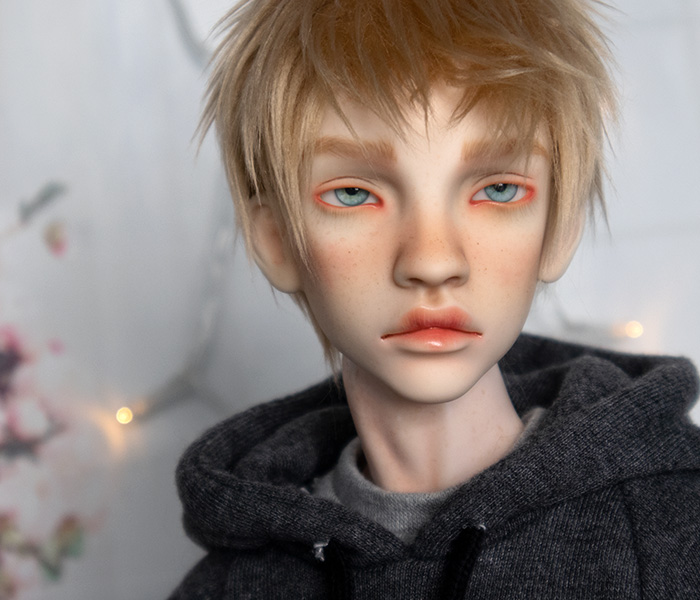 I use soft pastels, acrylic paints, watercolor pencils, and liquid non-toxic sealants (Matt, satin and gloss). I can add freckles or moles on request, but I can't do a custom faceup.
All dolls are painted by myself. Please understand that since each make-up is done individually, they can be different from the pictures.
*make-up option doesn't included glued eyelashes or plastic facemask.

**This option is only available with the purchase of a Little Rebel doll head.

Please avoid to touch your doll face as much as possible to preserve the faceup. Don't use alcohol or a wet magic eraser to clean it, unless if you want to remove the faceup.
---
samples of previous work