Ángel is the result of years of hard work, designing and sculpting an androgynous body who can pose gracefully.
I started sculpting him with clay in 2018, and finished it in 2021, after re-sculpting most of the pieces several times, and starting some of them from zero in 3D.
We have made some artist-cast dolls, but the amount of work was more than I could deal with, and I decided to send him to a casting company for the first preorder.
PRODUCT INFO:
Includes: head and body, certificate of authenticity and box.
Make-up: optional (+50€ painted by LittleRebel). The makeup can looks a bit different depending on the resin color of the doll.
DOLL MEASUREMENTS:
* Please note that measurements from dolls produced at the casting company are slightly smaller than my original model and artist-casted dolls, and it is totally out of my control.
Height: 44~43cm
head circumference: 15,3cm aprox.
eye size: 10mm (can use up to 14mm with small iris)
neck circumference: 7~6,7cm
shoulders width: 8,5cm aprox.
chest circumference: 16,5~16,2cm
waist circumference: 13,2 ~12,8cm
Hips circumference: 19~18,6cm
Feet: 5.8cm
Disclaimer: This is a handmade art doll, not a toy for children. This doll is made in polyurethane resin. It might have small spots, marbling, micro bubbles, or sanding marks from removing mold lines, especially in the dark colors, and it is not considered a defect. These marks would be minimal and would not affect the face of the doll.
Cancellations: Due to the nature of pre-ordered items, cancellations and refund for deposits are not possible. We only could cancel orders of items in-stock, if you cancel your order within 24 hours after placing it.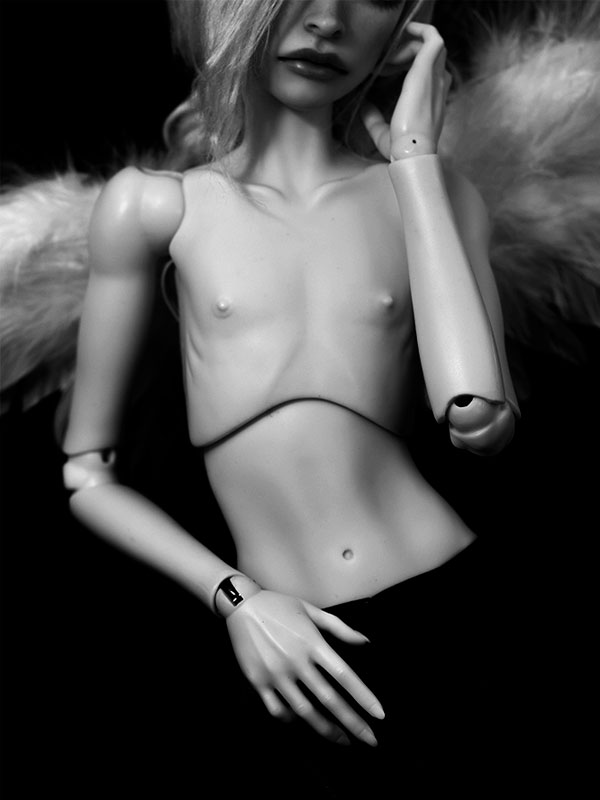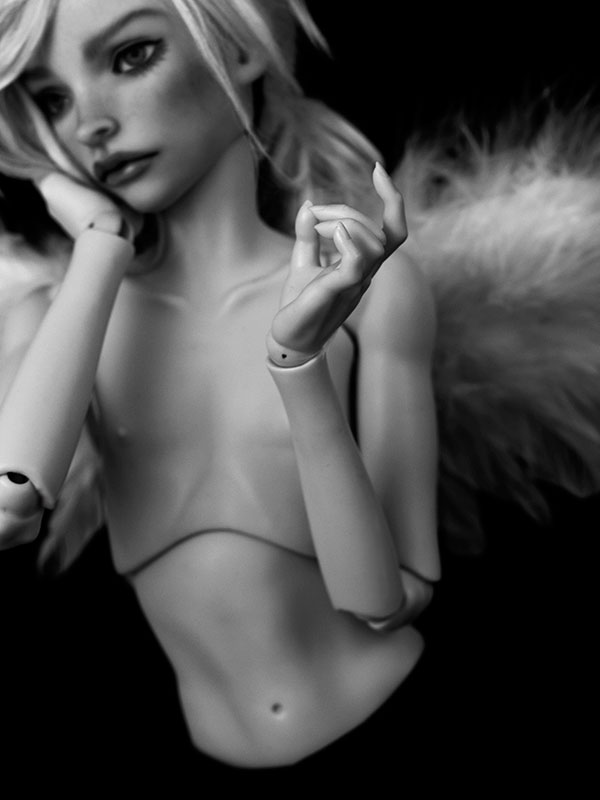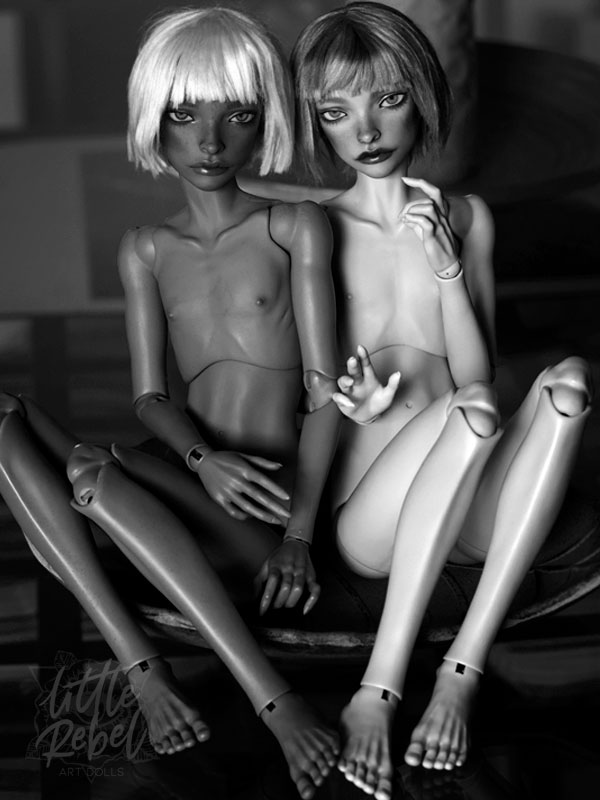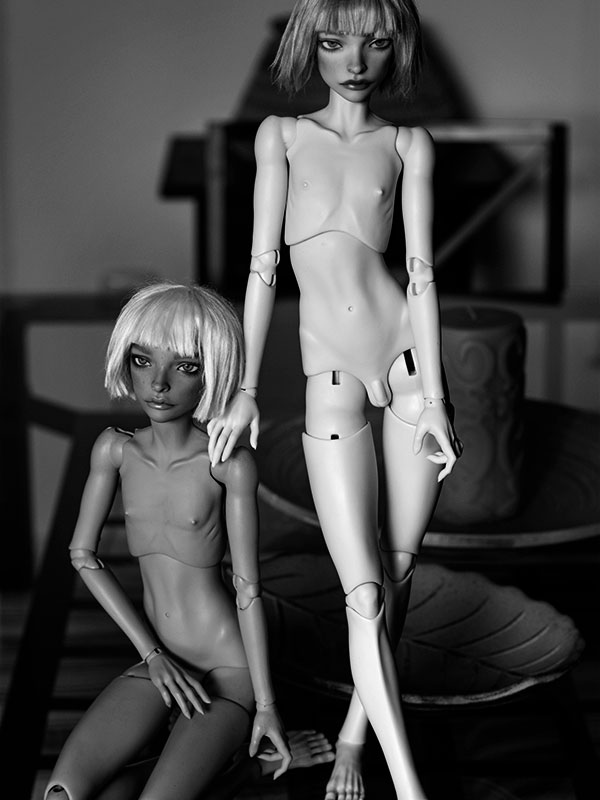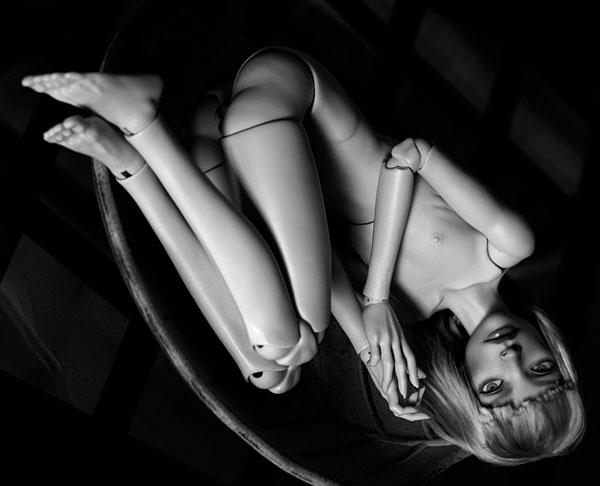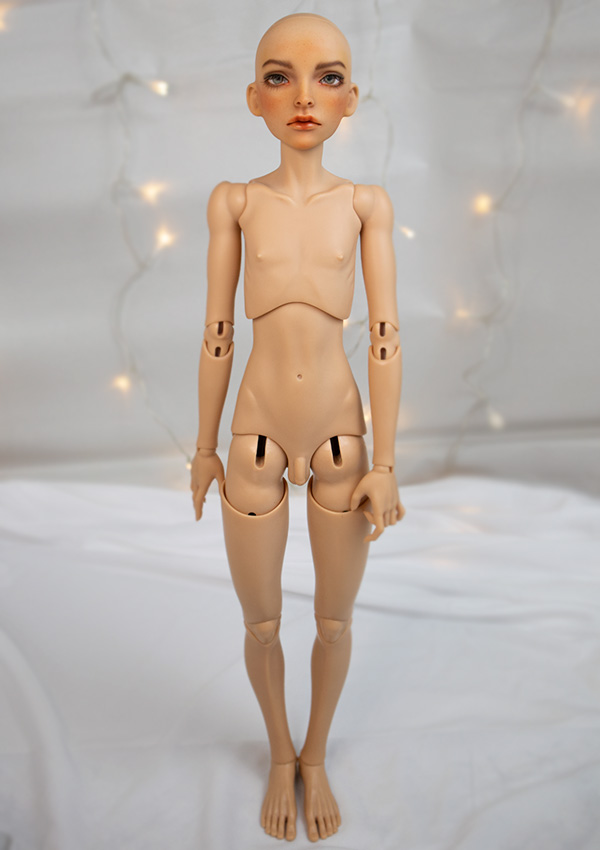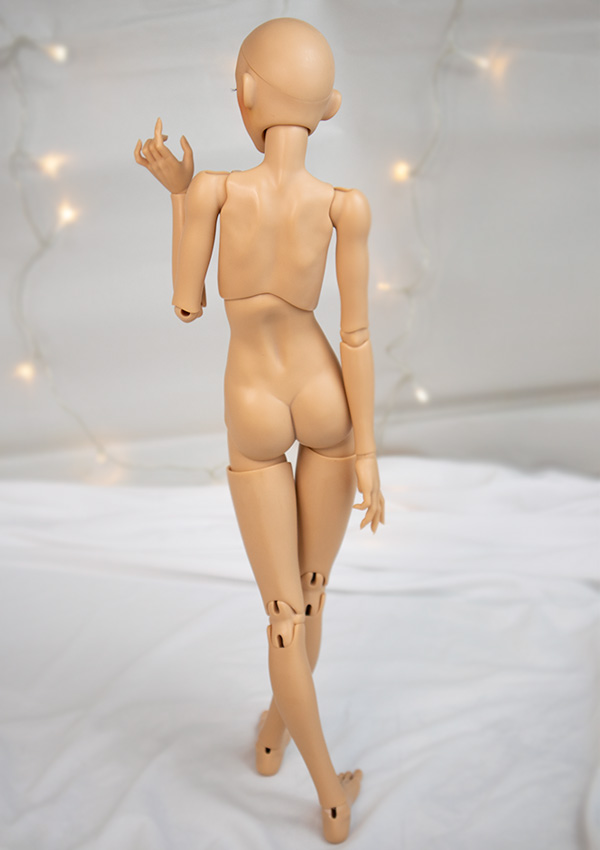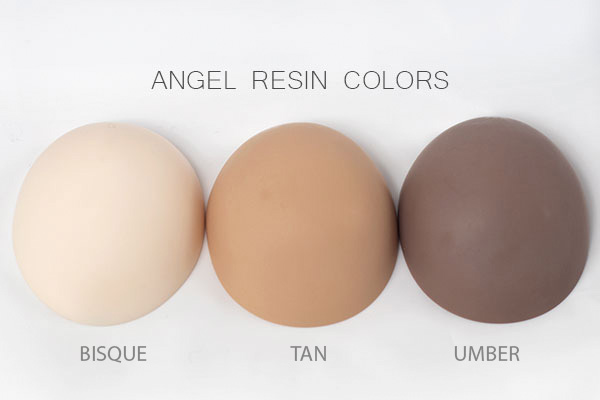 Default make-up option (2023)