Product info:
Includes:

blank doll head, certificate of authenticity and box.

(*Eyes, wigs, and body are not included)
Head size: 1/3 (22cm circumference; for bodies with 10~11cm neck aprox.)
Eye size: 12~13mm
Colors: normal (145€) | tan (150€)
Make-up: not available
---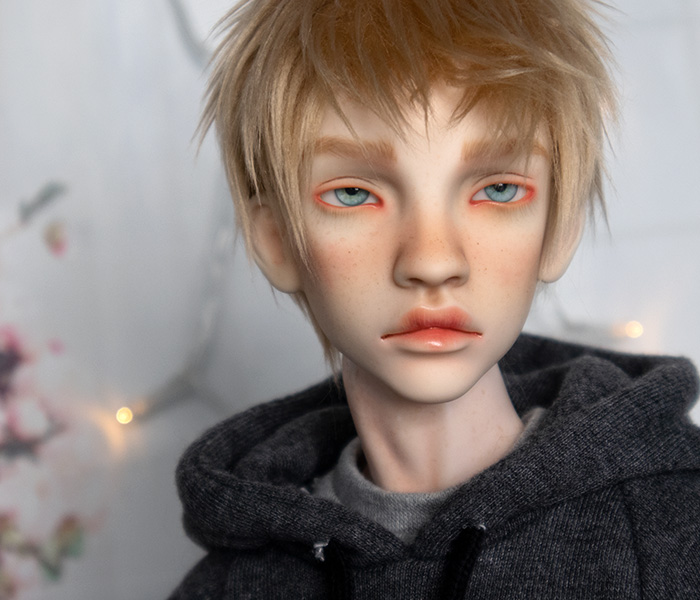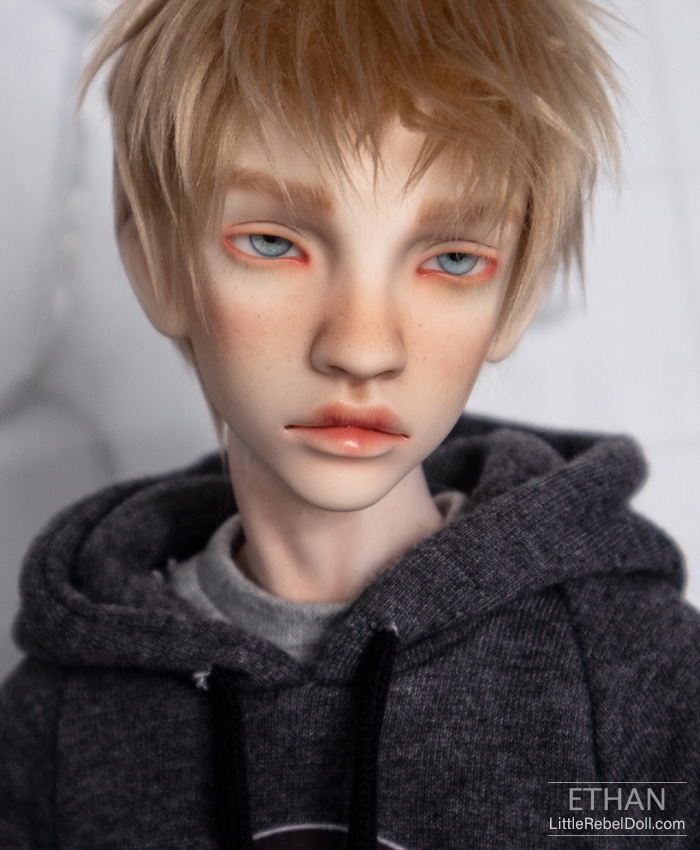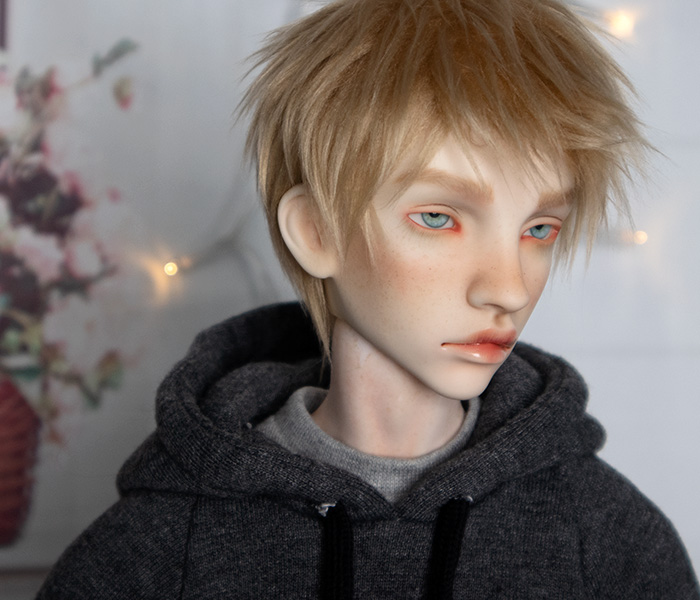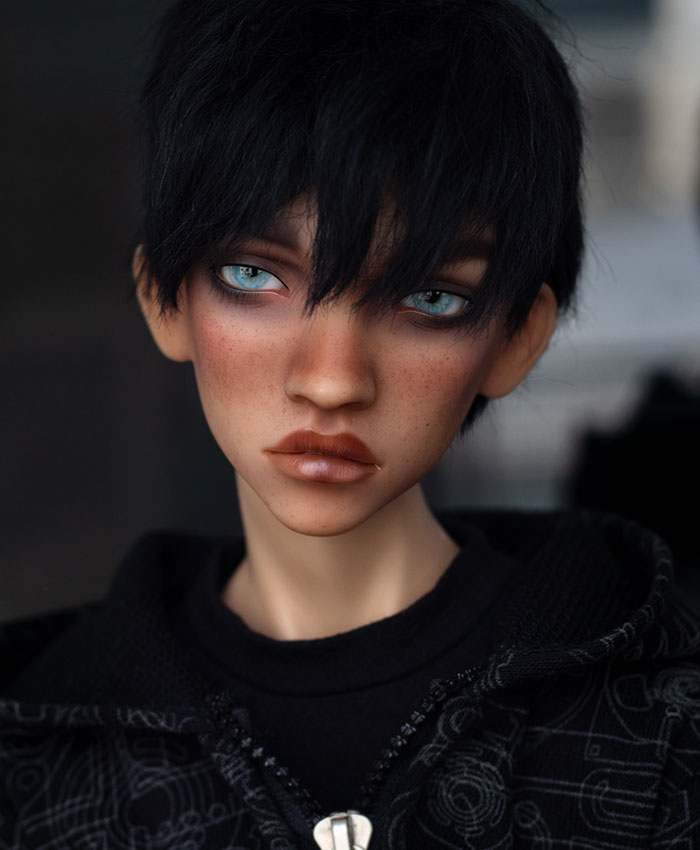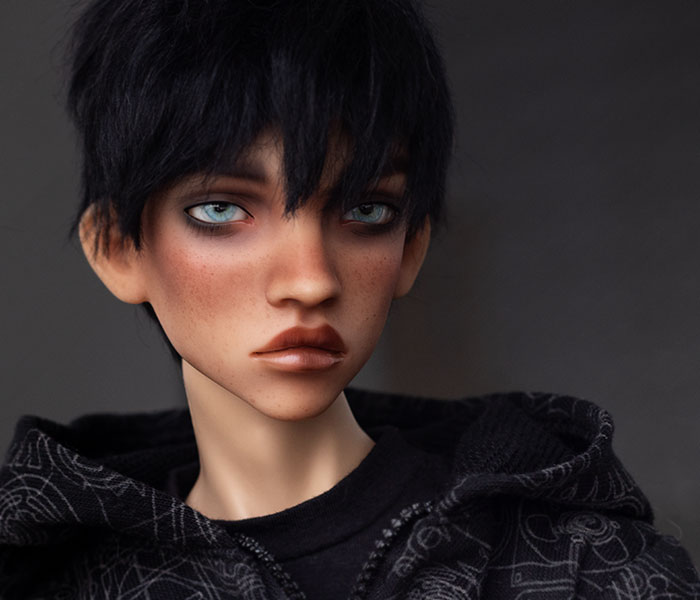 ---
Colors: tan & normal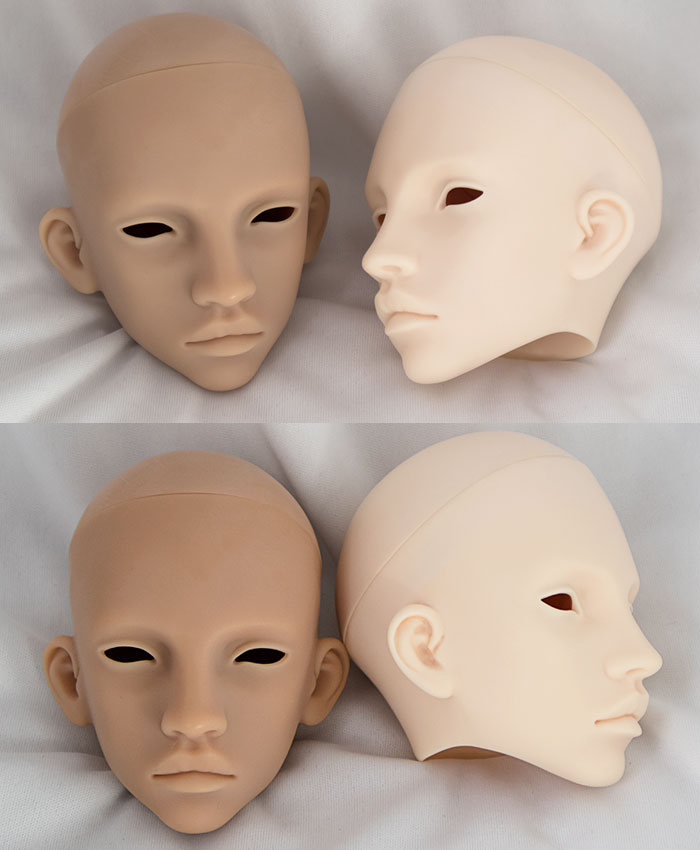 ---
Bodies – comparison pictures
IMPORTANT: These pictures are only a few samples to show the doll head proportions with different bodies from other companies. Colors might not be accurate. We don't sell doll bodies for our 1/3 heads.
---