Description
Product info:
Includes: blank doll head, certificate of authenticity and box. // *Eyes, wigs, and body are not included.
Head size: 1/3 (21.6cm circumference), compatible with boy and girl bodies with a neck diameter of 9.5~10.5cm aprox.
Eye size: 12~14mm
Colors: normal / tan / white / brown /
This doll was released for the first time in October 2014
Acceptance:
No cancellations for full or partially paid orders.
Item colour may be different due to monitor settings and production date.
Since this is a handmade doll, it is not perfect or symmetrical. Sanding marks from removing seam lines or tiny black dots in the resin are possible, these are not considered as defects.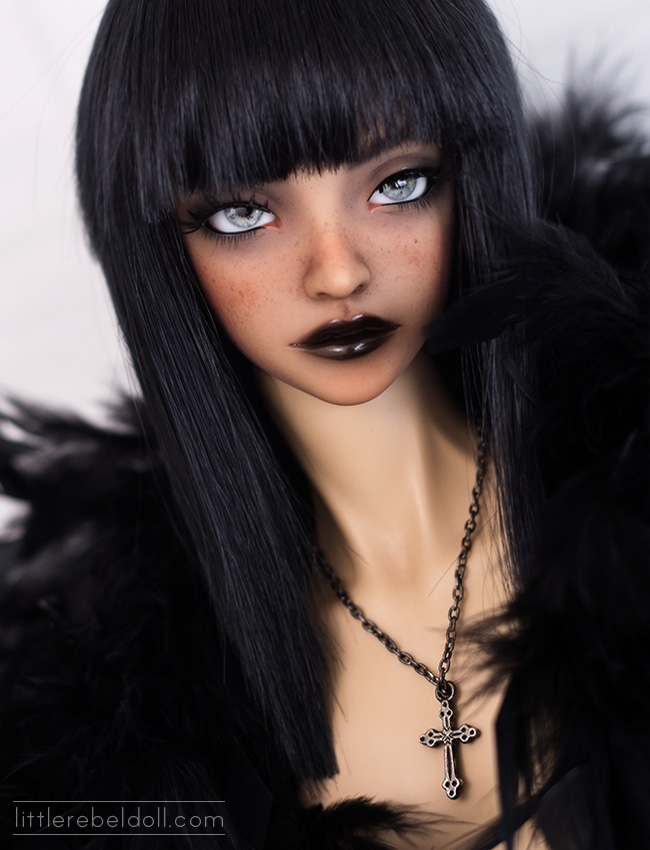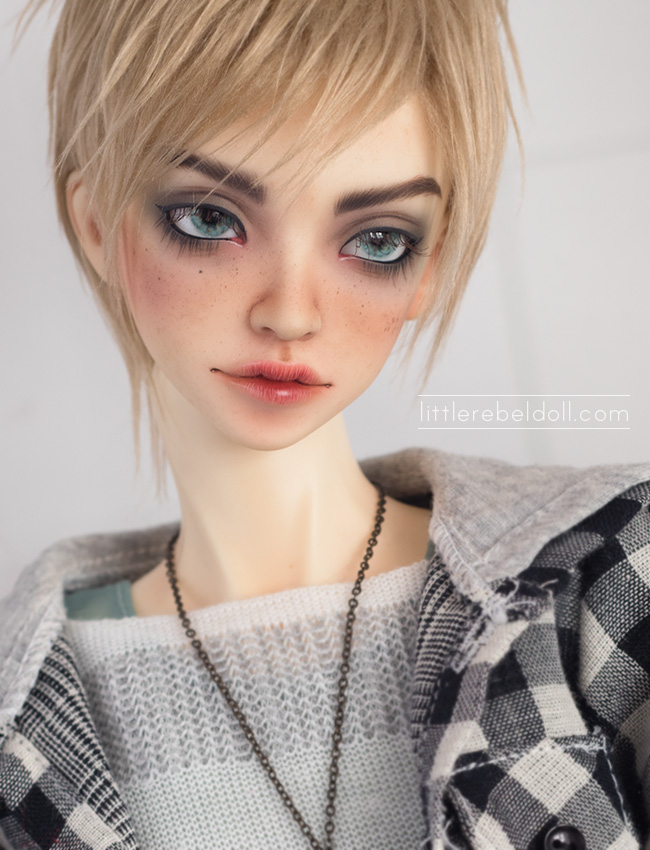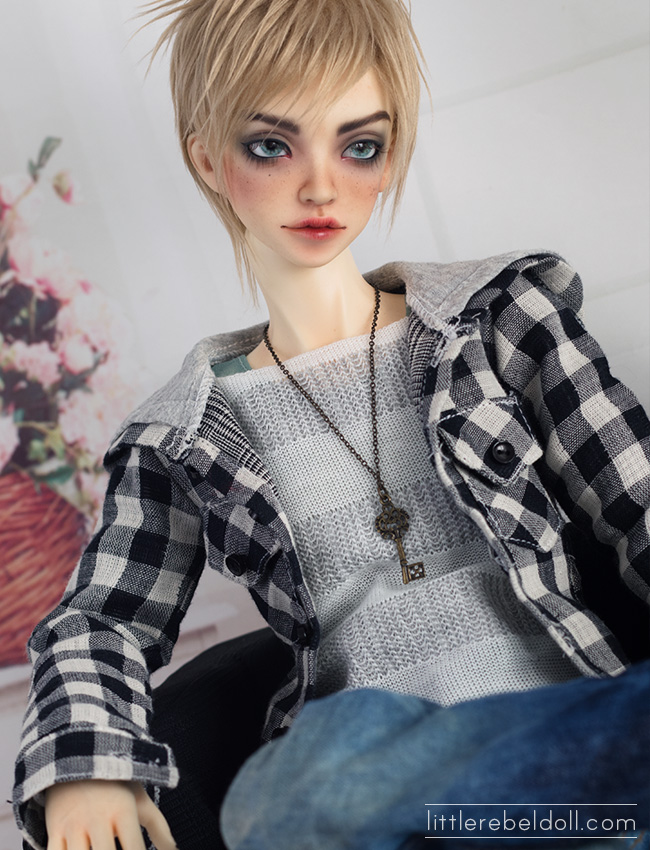 ---
Colors available (september 2018)
tan & normal
---
---
Body references
IMPORTANT: These pictures are only a few samples for proportions and size reference. Colors might not be accurate (some of the bodies are yellowed, and the heads are from different batches and have different colors). I don't sell doll bodies and I don't have any business with other doll companies to provide bodies.