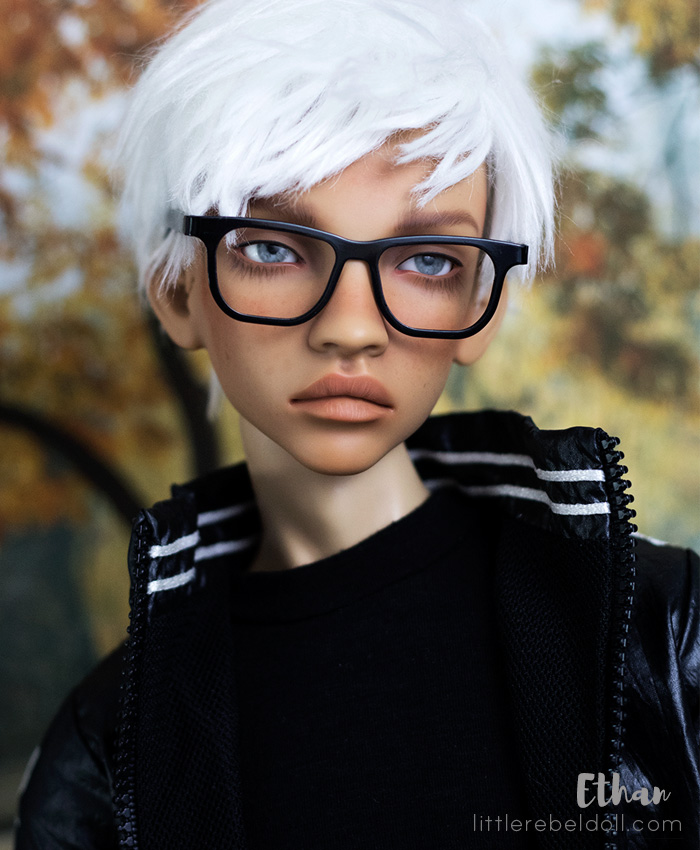 We have exciting news, Ethan will be available for preorder in our new artist-cast colors: milk white, peach, caramel and chocolate.
We are so happy with the love our new colors are receiving, especially caramel and chocolate colors are very popular, and we are glad to announce that these colors will be offered in all our preorders from now on (always that we have pigments to make them, of course). Price for darker colors is a bit more expensive than for light colors because the resin is different, and it needs more time to cure, so we need more time to produce these dolls.
Preorder for Ethan starts on June 19th at 16.00h. (Central Europe Time) / 17:00 Moscow / 23:00 Tokyo / 7:00am Los Angeles / 10:00am NY)
* Preorder will be open for a few days, no need to worry about the starting hour too much.

visit the shop for more info: https://littlerebeldoll.com/shop/ethan